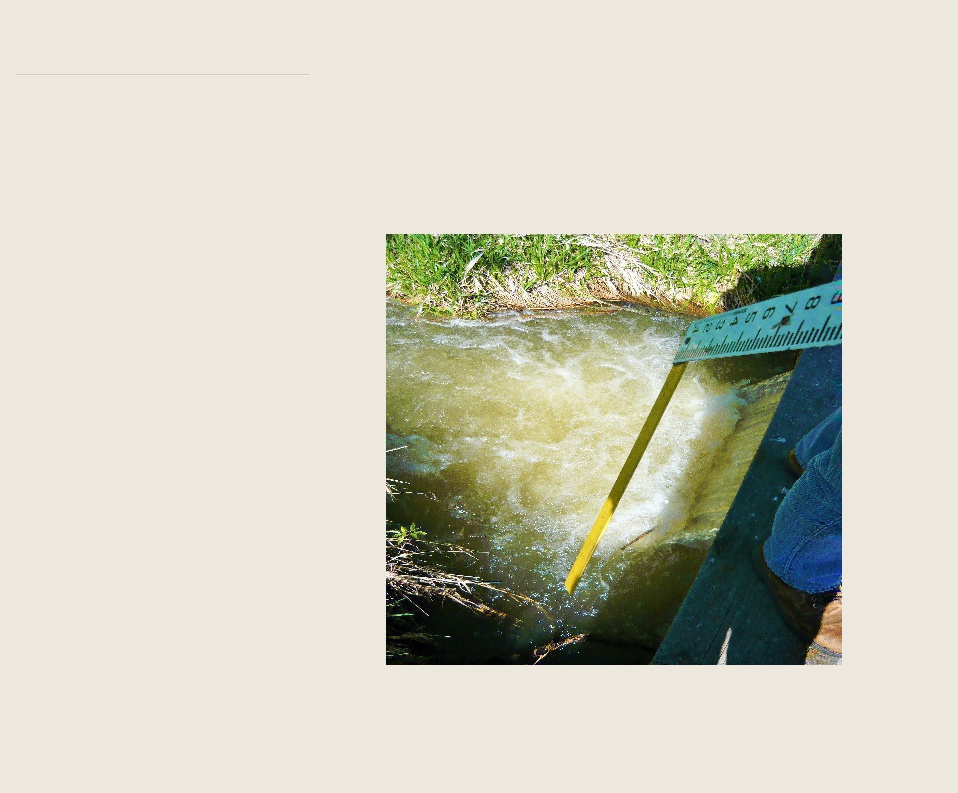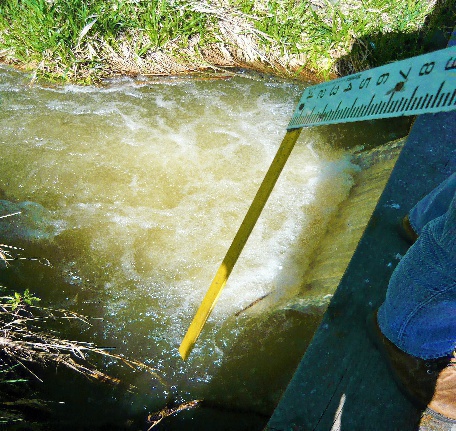 Water Quality Compliance Policy

The KCWP Water Quality Compliance Policy is our tool to improve our water quality using local expertise, lessening the need for Ecology to act and/or implement fines on local irrigators.

In a nutshell, if a landowner has a very significant turbidity-causing event, the KCWP will notify the irrigation district providing water to that land manager. The district will notify the land manager, and will assist, along with the KCWP, in finding a remedy to the situation. KCWP will conduct follow-up monitoring to ensure the problem is solved.
If there is a second event at the same site, the KCWP will again notify the irrigation district. This time, the land manager as well as the landowner will be notified. Assistance will again be offered, and follow-up monitoring will occur.
In the case of a third incident, the issue will be documented and the information forwarded to Ecology, as the solution at the point seems to be outside of local control.

For a copy of the complete policy (3 pages), please contact the KCWP.

Q: Who's paying for all this?
A: Participating irrigation districts and companies make a contribution of 50 cents per acre of land they provide water to. This amount has not increased since 1999. Grants have historically played a large part in funding.

Q: Is it working?
A: YES! Water quality continues to improve, and state agencies such as Ecology point to us as a model for other areas also in need of improvements.



FAQs

Copyright 2015, 2016, 2017, 2018
Kittitas County Water Purveyors

PO Box 276
Ellensburg, WA 98926